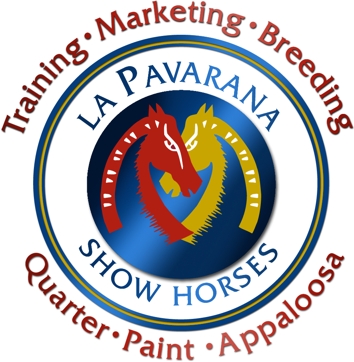 La Pavarana Show Horses Inch.
9478 Oak Creek Drive
Pilot Point 76258 Texas • USA
For Sale
In this section you will find horses for sale, perfect for shows, breeding or  leisure riding. Please feel free to contact us for more information on our horses, or for particular requests. We will commit ourselves to help you with your specific demands! For non-US customers, we can deal with all the bureaucratic and health requirements in order to allow the transportation of the horse to your country, in collaboration with professionals who have a long experience in the field.
Mares
Geldings
Fillies