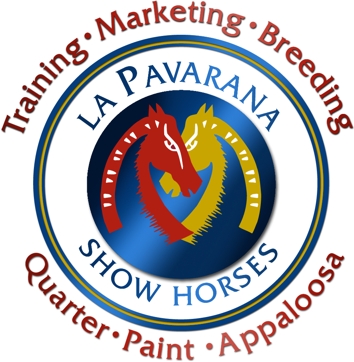 La Pavarana Show Horses Inch.
9478 Oak Creek Drive
Pilot Point 76258 Texas • USA
Memories
This section is dedicated to the horses that have left us for the "green pastures" but that we haven't forgotten. Their contribution to the growth and success of  La Pavarana Show Horses Inc. has been fundamental, and that is why we dedicate this section to them. They will always be in our hearts and minds.
Stallions
Mares
Geldings